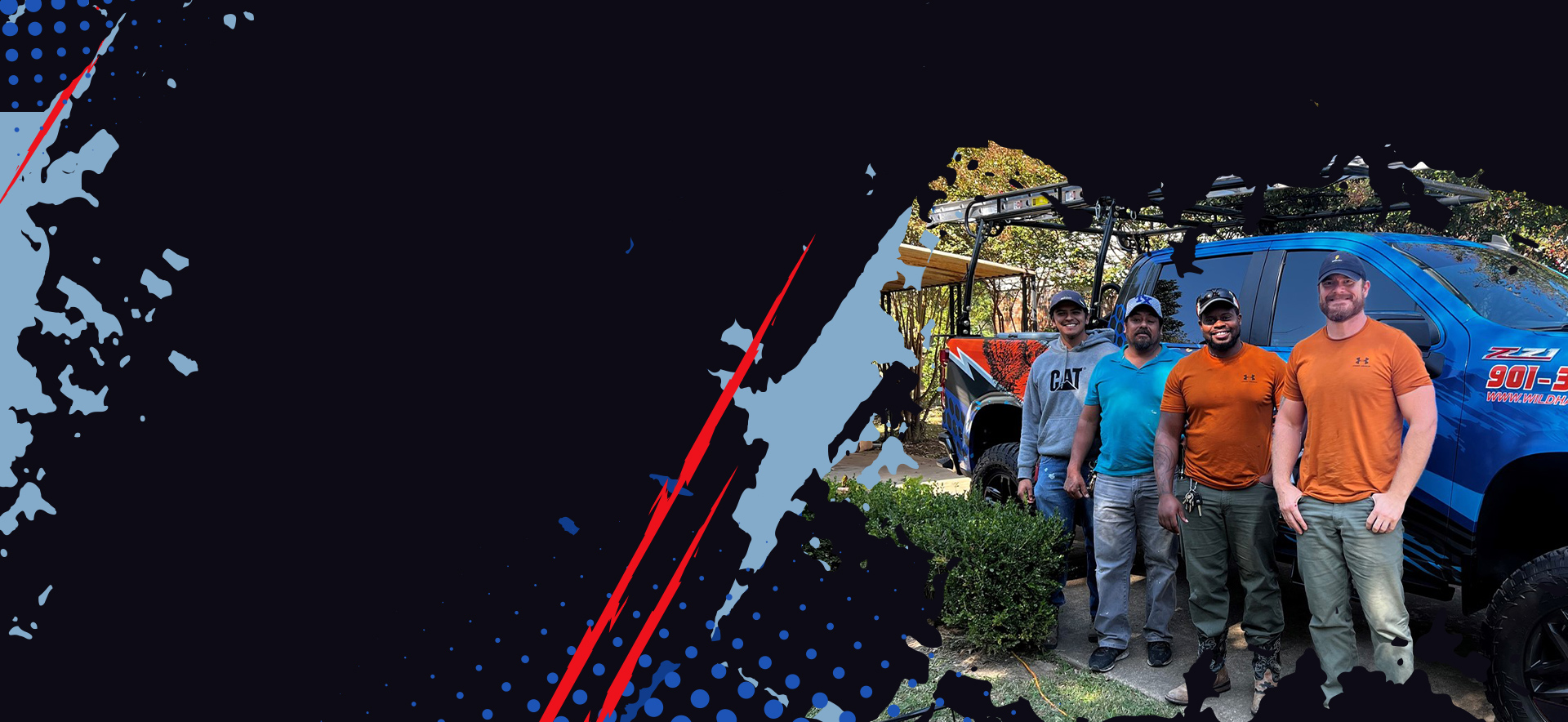 Here for you!
Get to know your team of experts.
About Our Memphis Wildlife Specialists
Bringing Memphis and Shelby County Customers Effective and Humane Solutions the Their Wildlife Problems
Wildhawk Wildlife is a wildlife removal control company that is fully licensed and insured. Our company is owned and operated by a veteran with over a decade of training and experience, and our purpose is to humanely remove wildlife, prevent further infestations, and restore your home or business to its former glory, with customer safety and satisfaction being our top priority.
Our team goes above and beyond to solve all wildlife issues that our customers come to us with. In every scenario, we understand that finding the best solution as fast as possible is critical to protect the integrity of your property and the health of your loved ones. At the end of the day, we want your home or business to be the safest, healthiest environment it can possibly be.
Are you ready to meet our team? Call (901) 437-0003 today to get to know our Memphis wildlife specialists and request your free estimate!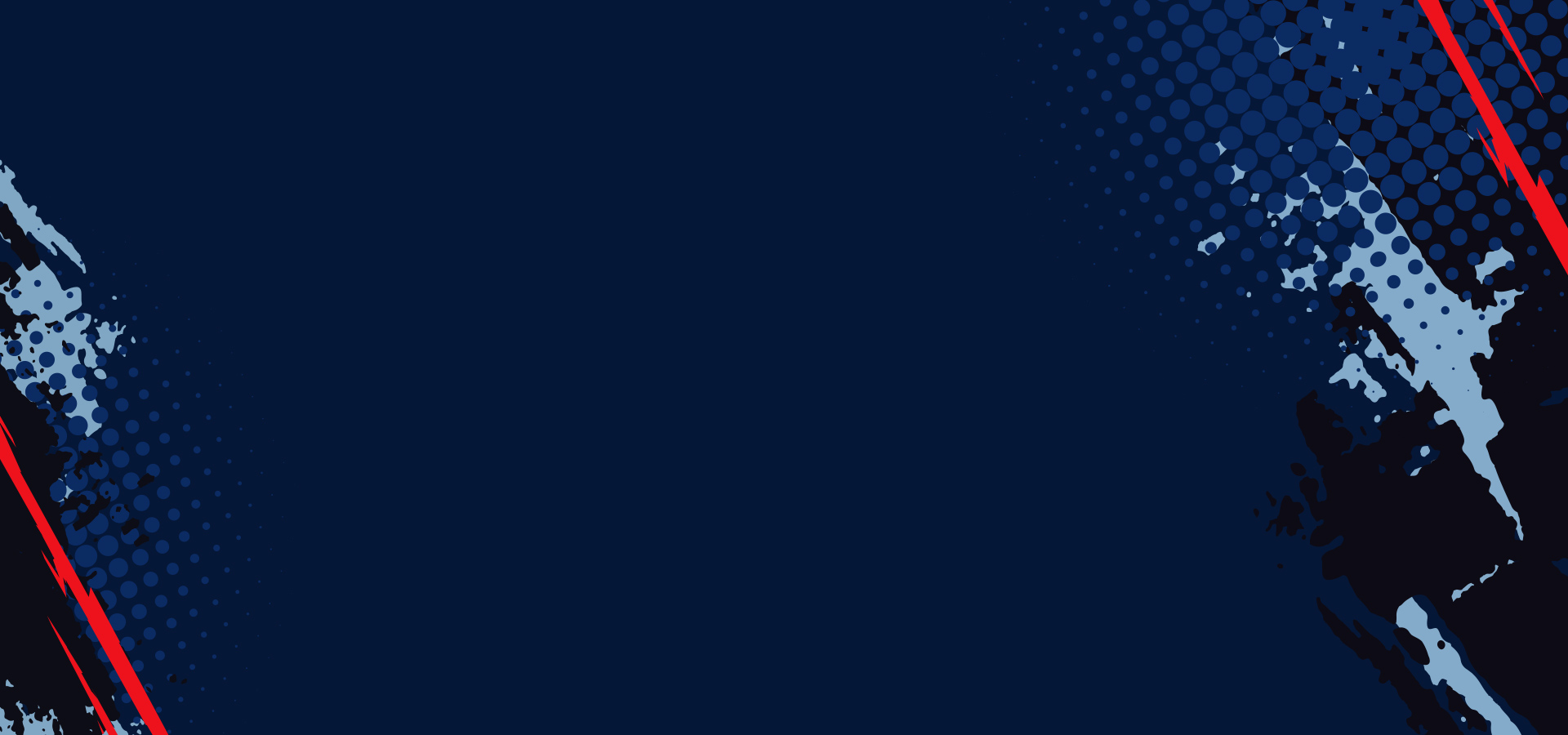 wildhawk wildlife
focused on your safety & comfort
We Offer Wood & Carpentry Repair We want your home to be in the same shape it was before wildlife came into your life: comfortable and clean.
One-Year Warranty We stand by our work. If you any wildlife comes back within a year, we'll take care of it for free.
Interior & Exterior Treatment It takes much more than just removing an animal to get the job done right! We'll always cover interior and exterior spaces.
Local & Veteran Owned We're proud to continue to serve our community and keep everyone safe.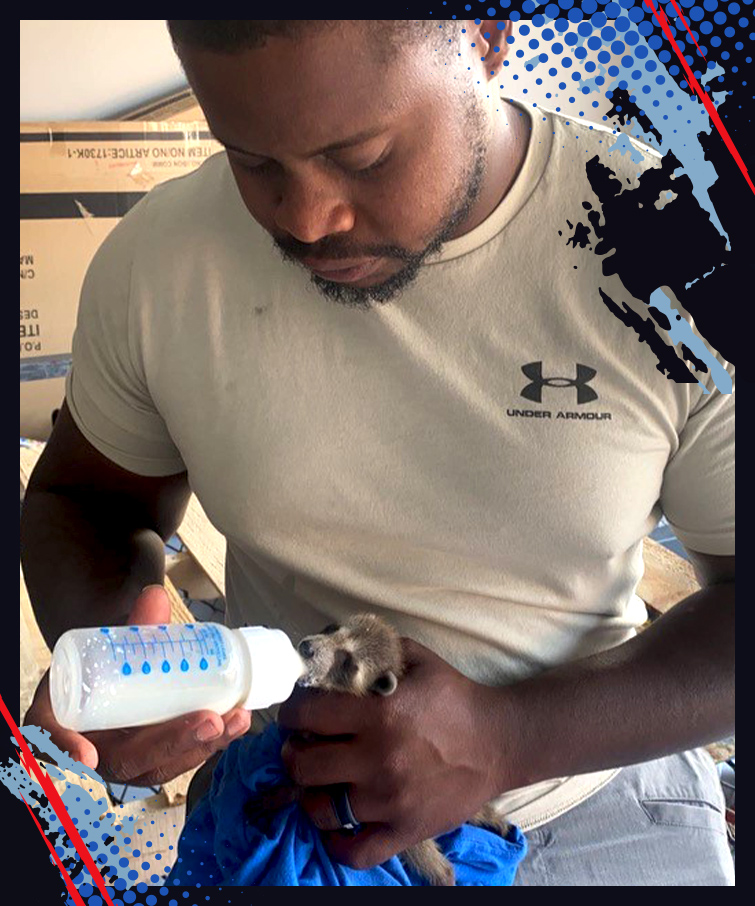 "Many thanks for a well-written work proposal, fair price, competent and efficient work at the house, working with my schedule, and being on time and very easy to communicate with"

Jerry T.

"He was professional and efficient, and the cost was reasonable."

Sam D.

"Mark and the WildHawk Elite Wildlife Services team are professional, prompt, and honest. I recommend them to anyone dealing with an unwanted wildlife!"

Ryan D.
Why Trust the Team at Wildhawk Wildlife?
We are 100% veteran owned and operated
We offer free estimates
We specialize in humane extraction and effective prevention
We offer complete interior and exterior care
We work with both residential and commercial properties
We offer 1-year warranties on our repairs
If animals return within a year of our last visit, we'll come back and re-service your property for free
See for yourself what we can do to protect your property from all kinds of wildlife – call (901) 437-0003 or reach out to us online today to request service anywhere in Shelby County!
wildhawk wildlife
contact us
Fill out the form below or give us a call at

(901) 437-0003

for immediate attention.