Memphis Bird Control
Solutions For Nuisance Birds in Shelby County
Although it can be difficult to imagine, small birds can be extremely destructive to residential and commercial properties. Whether your property has been invaded by pigeons, sparrows, starlings, or another type of bird, the experienced technicians at Wildhawk Wildlife can help. We have more than 10 years of experience with bird control in Memphis and Shelby County to help you evict the unwanted visitors and restore any damage.
Bird Trapping & Removal
Their ability for flight enables birds to nest high in the eaves of your home and many other hard-to-reach spots, which makes getting rid of them challenging. Removing nuisance birds quickly is important for several reasons. When birds invade your property, they can cause a huge mess and a surprising amount of damage, including structural damage to your home or commercial property.
Please contact Wildhawk Wildlife today at (901) 437-0003 for more information and a free quote for bird control services.
Get your comfort back
contact us
Fill out the form below or give us a call at

(901) 437-0003

for immediate attention.
Birds frequently nest in:
Attics
Chimneys
Soffits
Shutters
Gutters
Behind siding
Garages
Barns
Sheds
Outbuildings
Birds can cause a few different problems. Their droppings can be a serious problem, especially if you have many birds and they are nesting in the attic or near walls. The droppings can be infested with a variety of pathogens, such as histoplasmosis, salmonella, West Nile virus, and other pathogens. They can also cause drainage issues or electrical problems, depending on where they build their nests.
Cleanup, Exclusion & Repair
Although scare tactics can be used to discourage birds, this is not always an effective method for removing unwanted birds from your property. Bird control in Memphis may require trapping and bird removal and relocation. This is a humane way to remove nuisance birds from your property without causing them harm. Your wildlife control technician can determine the most effective methods for your specific problem.
Removing the birds is a temporary solution to your problem since they can come back or other birds can just move into their nests. If you want to put an end to birds nesting on your property, it is important to make sure new birds can't get inside. Your wildlife technician will identify the ways that birds are getting in and make recommendations for exclusion methods to prevent new birds from moving in.
When the birds are gone, the next step is to clean up the mess and repair the damage they may have caused to the exterior and interior of your property. This includes sealing up any entry points where birds are gaining access to your attic eaves and other areas and carpentry services to fix any other damage.

"He was professional and efficient, and the cost was reasonable."

Sam D.

"Mark and the WildHawk Elite Wildlife Services team are professional, prompt, and honest. I recommend them to anyone dealing with an unwanted wildlife!"

Ryan D.

"Many thanks for a well-written work proposal, fair price, competent and efficient work at the house, working with my schedule, and being on time and very easy to communicate with"

Jerry T.
Call for Bird Control & Restorations
When you choose Wildhawk Wildlife for bird control in Memphis, you can work with one company for everything from removing the birds to restoring your property. We offer competitive prices, free estimates, and a 10% discount for veterans and law enforcement. Our exclusion and woodwork repairs are covered with a one-year warranty.
If birds are making life miserable, call (901) 437-0003 for bird removal and exclusion services.
1.

We Offer Wood & Carpentry Repair

We want your home to be in the same shape it was before wildlife came into your life: comfortable and clean.

We stand by our work. If you any wildlife comes back within a year, we'll take care of it for free.

3.

Interior & Exterior Treatment

It takes much more than just removing an animal to get the job done right! We'll always cover interior and exterior spaces.

We're proud to continue to serve our community and keep everyone safe.
check out our gallery
Our team, our solutions, and more!
areas we service
SAVING WILDLIFE IN THE HIGHS AND LOWS OF TENNESSEE & A BIT OF MISSISSIPPI!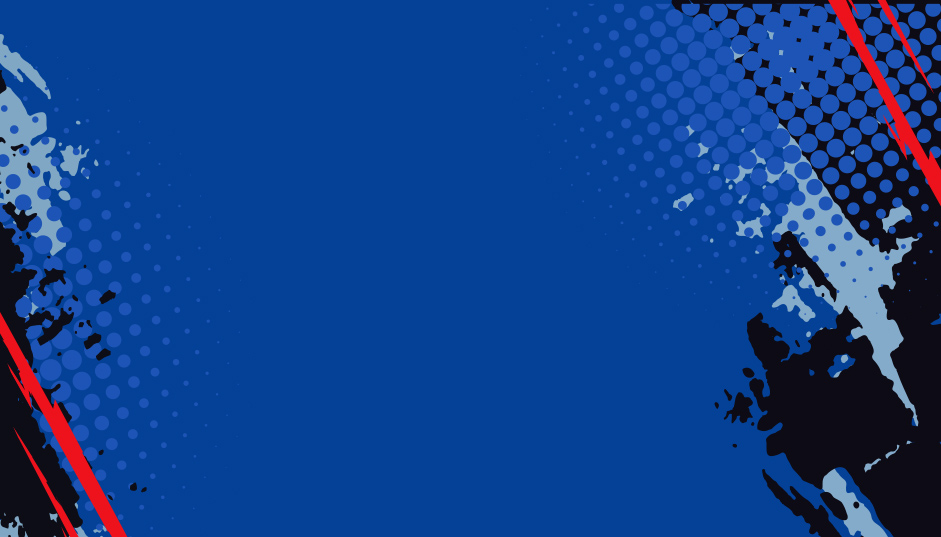 Barlett
German Town
Collierville
Pipertown
Arlington
Lakeland
Eads
Cordova
Olive Branch, MS
South Haven
Rossville
Oakland