Armadillo Control in Memphis
Getting Rid of Armadillos in Shelby County
Armadillos are native to the southwestern area of the country and have expanded their territory into Tennessee, where they have become a common nuisance. At Wildhawk Wildlife, we offer armadillo control in Memphis and Shelby County. We have more than a decade of experience and a commitment to humanely remove the animals and restore your property.
Problems Caused By Armadillos
Armadillos don't see well and are most active at night. Some armadillos carry leprosy, which can be spread in their saliva to humans. This is rare and the main trouble caused by armadillos is the result of their natural feeding habits. They dig holes in search of food, which can destroy your lawn, garden, shrubs, and plants on your property.
If armadillos have invaded your property, call (901) 437-0003 for reliable solutions at competitive prices.
Get your comfort back
contact us
Fill out the form below or give us a call at

(901) 437-0003

for immediate attention.
Signs of armadillo damage include:
Uprooted plants
Many holes that are just a few inches deep
Burrows near the perimeter of your home, rock piles, or sidewalks
Cracks in driveways
Possible damage to underground pipes
The damage caused by armadillos is not confined to the yard. While the animals don't really come inside the house, they can dig their burrows along driveways, the walls of home foundations, and other structures. A hole here and there isn't a huge issue, but their burrows have the potential to cause structural problems over time if they aren't handled. If you have seen armadillos and have holes in the grass and garden, call for armadillo control in Memphis.
Armadillo Exclusion & Prevention
Since armadillos are most active at night, trapping is often the most effective way to get them off your property. Your experienced local wildlife removal technicians can humanely trap and remove armadillos from your property. Once they are gone, it is important to take steps to keep them away and discourage others from making themselves at home.
Your technician can help you consider the features of your property that may be attracting the animals, such as food sources and places for hiding. You can reduce hiding spots and food sources by keeping bushes trimmed, clearing leaves, rock piles, and other yard debris, and avoiding allowing grass or shrubs to get overgrown.
Armadillos can cause significant damage with the holes they make when searching for food and their deeper burrows. Catching the problem early can reduce the impact on your property. After the armadillos are gone, the holes will need to be filled in. If the infestation has been large or long-term, any damage to the property will need to be repaired.

"Many thanks for a well-written work proposal, fair price, competent and efficient work at the house, working with my schedule, and being on time and very easy to communicate with"

Jerry T.

"He was professional and efficient, and the cost was reasonable."

Sam D.

"Mark and the WildHawk Elite Wildlife Services team are professional, prompt, and honest. I recommend them to anyone dealing with an unwanted wildlife!"

Ryan D.
GET YOUR HOME BACK TO COMFORT
Request a Free Estimate Today
Wildhawk Wildlife is fully licensed, insured, and experienced in all aspects of wildlife removal, including armadillo control in Memphis. We will evaluate your situation to provide the best solution for removing armadillos from your property and discouraging them from returning. Get in touch with us for more information and a free estimate.
Please contact Wildhawk Wildlife at (901) 437-0003 for armadillo removal and repair services.
1.

We Offer Wood & Carpentry Repair

We want your home to be in the same shape it was before wildlife came into your life: comfortable and clean.

We stand by our work. If you any wildlife comes back within a year, we'll take care of it for free.

3.

Interior & Exterior Treatment

It takes much more than just removing an animal to get the job done right! We'll always cover interior and exterior spaces.

We're proud to continue to serve our community and keep everyone safe.
check out our gallery
Our team, our solutions, and more!
areas we service
SAVING WILDLIFE IN THE HIGHS AND LOWS OF TENNESSEE & A BIT OF MISSISSIPPI!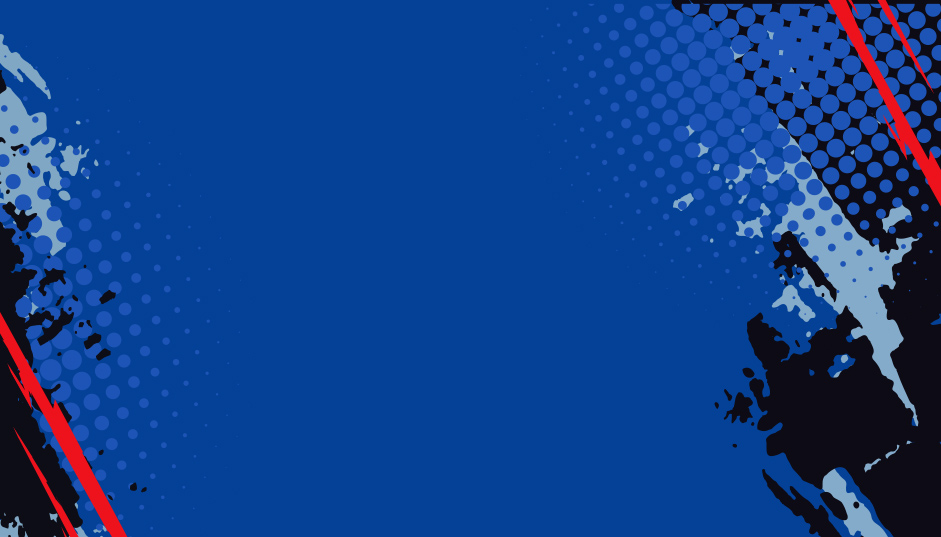 Barlett
German Town
Collierville
Pipertown
Arlington
Lakeland
Eads
Cordova
Olive Branch, MS
South Haven
Rossville
Oakland