Memphis Raccoon Control
Professional Raccoon Removal & Exclusion Throughout the Shelby County Area
Wildhawk Wildlife offers humane and effective raccoon control in Memphis and Shelby County. All our technicians are veterans and highly skilled at wildlife removal and exclusion. We handle all aspects of the job, from getting the animals out of your house to cleaning up the mess and repairing the damage.
Raccoons Cause Big Trouble
Mama raccoons love attics. They are the ideal place for raising babies in a safe and warm environment. Unfortunately, raccoons are also extremely destructive and their presence can result in health risks and significant property damage. If you hear noises in the attic or see a live raccoon getting inside, don't hesitate to call for raccoon control in Memphis.
If you suspect raccoons have moved in, contact us online or call (901) 437-0003 for effective raccoon control in Memphis & the surrounding areas.
Get your comfort back
contact us
Fill out the form below or give us a call at

(901) 437-0003

for immediate attention.
The problems caused by raccoons include:
Chewing through electrical wiring or plumbing pipes
Damage to your insulation
Droppings in the attic which may contain raccoon roundworm
The transmission of other diseases, such as rabies
Damage to the exterior when they are breaking into the house
Due to the health risks, raccoon control is not a do-it-yourself job. Professional wildlife control technicians can safely and humanely remove the animals from your property. In addition, your wildlife control technician will identify the entry points they are using to get inside your house. Sealing their access points is essential for lasting results.
---
Contact us at (901) 437-0003 for a free estimate on our raccoon removal services for the Memphis area today!
Effective Raccoon Control
Humane animal removal is better for the animals and you. Using poisons for raccoon control can leave you with dead animals inside your walls or in your attic. In addition, the poisons used to kill wildlife are extremely hazardous and can be carried by the animals. This can put domestic animals and people at risk should they encounter the poison.
Professionals using safe and effective raccoon control will:
Set up traps in the attic
Catch and remove the raccoons
Remove food sources that draw the animals
Clean up the mess they create in the attic
Seal up the access points where they are getting in
Repair interior and exterior damage
Replace insulation
Raccoons can cause significant damage to the exterior of the house when they are gaining access to your home and widespread damage in their nesting areas. They are destructive to the insulation and materials inside your attic. After the animals have been successfully removed, the damage will need to be repaired and the affected areas cleaned and sanitized to remove the droppings and associated health risks.

"Many thanks for a well-written work proposal, fair price, competent and efficient work at the house, working with my schedule, and being on time and very easy to communicate with"

Jerry T.

"He was professional and efficient, and the cost was reasonable."

Sam D.

"Mark and the WildHawk Elite Wildlife Services team are professional, prompt, and honest. I recommend them to anyone dealing with an unwanted wildlife!"

Ryan D.
GET YOUR HOME BACK TO COMFORT
Call for Comprehensive Raccoon Control & Repair Services
At Wildhawk Wildlife, we are skilled in all aspects of Memphis raccoon control, from removing the animals to repairing the damage. We provide repairs and carpentry services and have a general contractor that we partner with for larger damage. We stand behind the quality of our work with a one-year warranty on exclusion and woodwork repairs. If the animals come back within that time, we will return and do the job again at no additional charge.
Please contact Wildhawk Wildlife at (901) 437-0003 for a free estimate for Memphis raccoon control.
1.

We Offer Wood & Carpentry Repair

We want your home to be in the same shape it was before wildlife came into your life: comfortable and clean.

We stand by our work. If you any wildlife comes back within a year, we'll take care of it for free.

3.

Interior & Exterior Treatment

It takes much more than just removing an animal to get the job done right! We'll always cover interior and exterior spaces.

We're proud to continue to serve our community and keep everyone safe.
check out our gallery
Our team, our solutions, and more!
areas we service
SAVING WILDLIFE IN THE HIGHS AND LOWS OF TENNESSEE & A BIT OF MISSISSIPPI!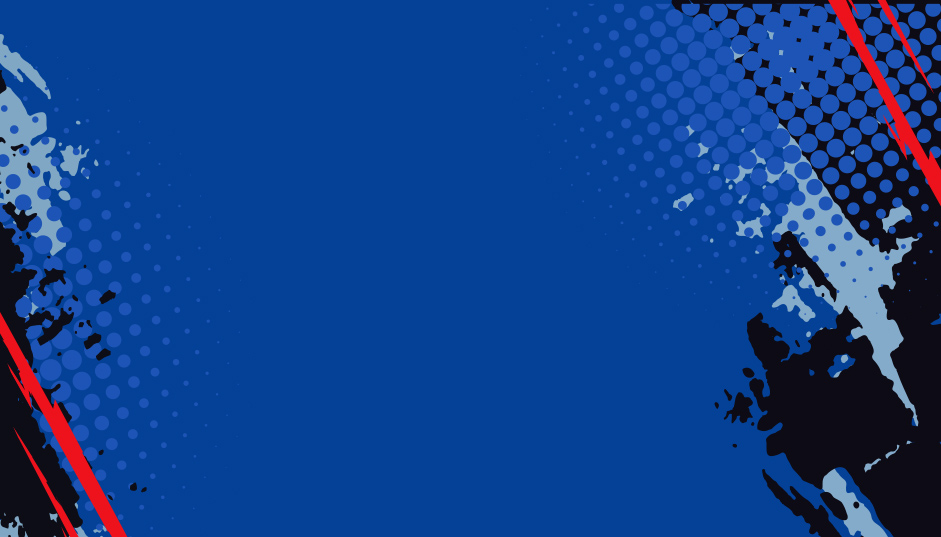 Barlett
German Town
Collierville
Pipertown
Arlington
Lakeland
Eads
Cordova
Olive Branch, MS
South Haven
Rossville
Oakland