Memphis Opossum Control
Handling All Aspects of Wildlife Control & Exclusion in Shelby County
Wildhawk Wildlife provides humane opossum control in Memphis and Shelby County from qualified technicians. We trap the animals and make sure to get their babies too and relocate them far away from your home. Our comprehensive wildlife control and exclusion services include sealing up the access points and repairing any damage caused by opossums and other wildlife.
A Beneficial But Troublesome Creature
Opossums are beneficial to the environment in a number of ways. They are great for the garden and help reduce unwanted pests, such as snails, slugs, insects, rats, mice, and snakes. Opossums eat ticks but are immune to Lyme diseases, so having opossums around reduces the number of Lyme disease-carrying ticks. This can protect your pets and family from tick bites.
Although opossums offer significant benefits for pest control, they can cause big trouble when they get inside the house. These animals are nocturnal, so you may not be aware of their presence until you eventually see one around or notice other evidence that you have guests.
If you suspect opossums have moved in, give us a call at (901) 437-0003 or contact us online for reliable service.
Get your comfort back
contact us
Fill out the form below or give us a call at

(901) 437-0003

for immediate attention.
Signs of opossums include:
Pet food missing from bowls in the morning
Something has been in the kitchen
Trash overturned in the kitchen
Thumping noises in the ceiling
Hissing sounds
Opossums are marsupials and don't chew through the pipes and electrical wiring like rodents. However, they can still cause damage to your home when making themselves at home. In addition, they can get into pet food, bird feed, your own food, and the garbage, causing a big mess.
Opossum Removal & Exclusion
When you have opossums living in the attic, it is important to hire a qualified wildlife control company to remove them. Trained technicians have knowledge of the unique habits of these animals to ensure safe and humane removal. This is important because opossums usually set up their homes inside ours to have a safe place for raising their babies.
An inexperienced person may trap the mother and neglect to collect the babies, which will die inside your home, causing further trouble. Qualified professionals make sure to get the babies and the mother and move the family together, which is better for the animals and the residents.
Exclusion techniques are essential for preventing other animals from coming inside after the opossums are removed. The places where the animals are getting inside must be found and sealed up to keep other critters out. Repairs will be needed to fix any interior and exterior damage caused by the animals when getting inside and living in the house.

"Many thanks for a well-written work proposal, fair price, competent and efficient work at the house, working with my schedule, and being on time and very easy to communicate with"

Jerry T.

"Mark and the WildHawk Elite Wildlife Services team are professional, prompt, and honest. I recommend them to anyone dealing with an unwanted wildlife!"

Ryan D.

"He was professional and efficient, and the cost was reasonable."

Sam D.
Our technicians use care and attention to detail when trapping opossums to ensure we get all the animals, including the babies, and seal up their entry points. After the animals have been safely and humanely removed, we can provide exclusion and repair services to keep your home free of animal invaders. We encourage you to get started by calling for a free quote for opossum control in Memphis.
Get in touch with us at (901) 437-0003 to request opossum control service for your property.
1.

We Offer Wood & Carpentry Repair

We want your home to be in the same shape it was before wildlife came into your life: comfortable and clean.

We stand by our work. If you any wildlife comes back within a year, we'll take care of it for free.

3.

Interior & Exterior Treatment

It takes much more than just removing an animal to get the job done right! We'll always cover interior and exterior spaces.

We're proud to continue to serve our community and keep everyone safe.
check out our gallery
Our team, our solutions, and more!
areas we service
SAVING WILDLIFE IN THE HIGHS AND LOWS OF TENNESSEE & A BIT OF MISSISSIPPI!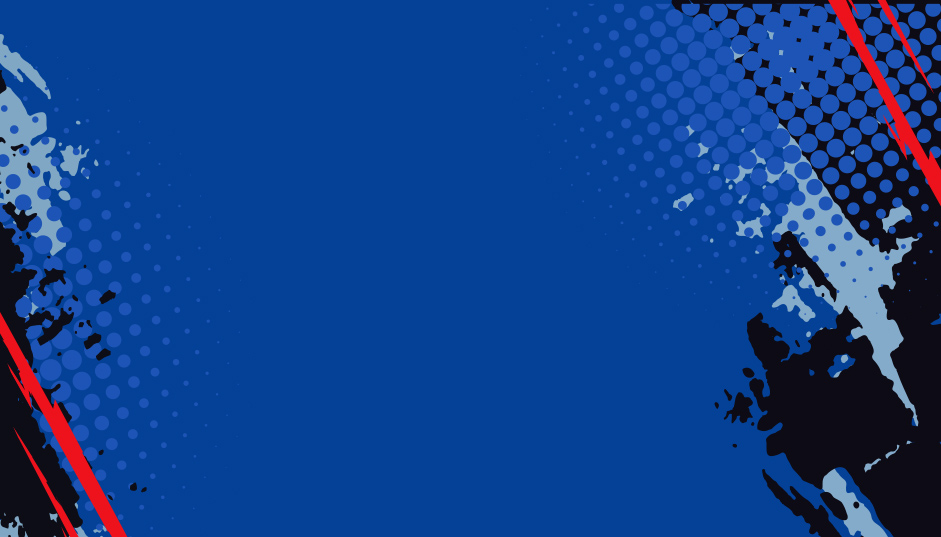 Barlett
German Town
Collierville
Pipertown
Arlington
Lakeland
Eads
Cordova
Olive Branch, MS
South Haven
Rossville
Oakland