Memphis Squirrel Removal
Extraction & Repair Services in Shelby County
Squirrels are cute when you are watching them scamper up and down trees from your kitchen window. They are less appealing when a family sets up a nest in your attic. Wildhawk Wildlife is a veteran-owned and operated company offering effective squirrel removal in Memphis and throughout Shelby County. We remove the squirrels and do any repairs and carpentry work needed to repair the damage caused by the animals and keep pests out.
Squirrel Removal & Exclusion Services
The attic provides the perfect nesting space for squirrels, allowing them to escape the weather and predators. However, squirrels can cause serious damage. Their teeth never stop growing, so they are constantly gnawing and chewing. This can cause damage to your home and pose a fire hazard or water damage if they chew through electrical wiring or pipes. In addition, their stashed nuts are often forgotten and some begin growing into trees.
If you need help getting rid of squirrels, call (901) 437-0003 for a free estimate.
Get your comfort back
contact us
Fill out the form below or give us a call at

(901) 437-0003

for immediate attention.
Signs of squirrels include:
Hearing scratching or gnawing sounds
Finding chew marks in wood or drywall
Signs of droppings in the attic
Seeing twigs, leaves, and other debris in corners where they are building nests
Squirrel removal in Memphis should begin as soon as you discover squirrels have made themselves at home in your attic or inside your walls. Humane methods are used to remove unwelcome visitors without harming them and keeping them from coming back. This requires finding the points of access and sealing up any areas where they are getting inside.
Sealing Entry Points & Repairing Damage
Just getting rid of the squirrels won't provide a lasting solution to your problem. Removing the animals is only half the job. You have to seal up their entry points to stop the squirrels, and other wildlife, from getting back in. Your wildlife control specialists will find the ways the squirrels are using to get inside the house and provide exclusion services to keep them out.
Squirrels are known to cause damage to the interior and exterior of houses, including the access points and the damage caused inside. Once the animals are gone, the mess needs to be cleaned up and the damage repaired. This may include exterior damage to the roof soffits and eaves, as well as interior damage to the house and insulation in your attic.
Finding squirrels early and calling right away for squirrel removal can help minimize the damage and prevent more devastating property damage. If you hear or see signs that squirrels have invaded your home, don't wait to call for professional wildlife removal services. Ignoring the problem gives them time to cause more damage.

"Mark and the WildHawk Elite Wildlife Services team are professional, prompt, and honest. I recommend them to anyone dealing with an unwanted wildlife!"

Ryan D.

"Many thanks for a well-written work proposal, fair price, competent and efficient work at the house, working with my schedule, and being on time and very easy to communicate with"

Jerry T.

"He was professional and efficient, and the cost was reasonable."

Sam D.
get your home back to comfort
Call for Squirrel Removal
At WIldhawk Wildlife, we are equipped for squirrel removal in Memphis and handle the carpentry and repair work needed to restore your home. We offer competitive prices and free estimates for squirrel removal, exclusion, and repair services and a 10% discount is available for veterans and law enforcement.
If you need more information or want to schedule services, contact us at (901) 437-0003.
1.

We Offer Wood & Carpentry Repair

We want your home to be in the same shape it was before wildlife came into your life: comfortable and clean.

We stand by our work. If you any wildlife comes back within a year, we'll take care of it for free.

3.

Interior & Exterior Treatment

It takes much more than just removing an animal to get the job done right! We'll always cover interior and exterior spaces.

We're proud to continue to serve our community and keep everyone safe.
check out our gallery
Our team, our solutions, and more!
areas we service
SAVING WILDLIFE IN THE HIGHS AND LOWS OF TENNESSEE & A BIT OF MISSISSIPPI!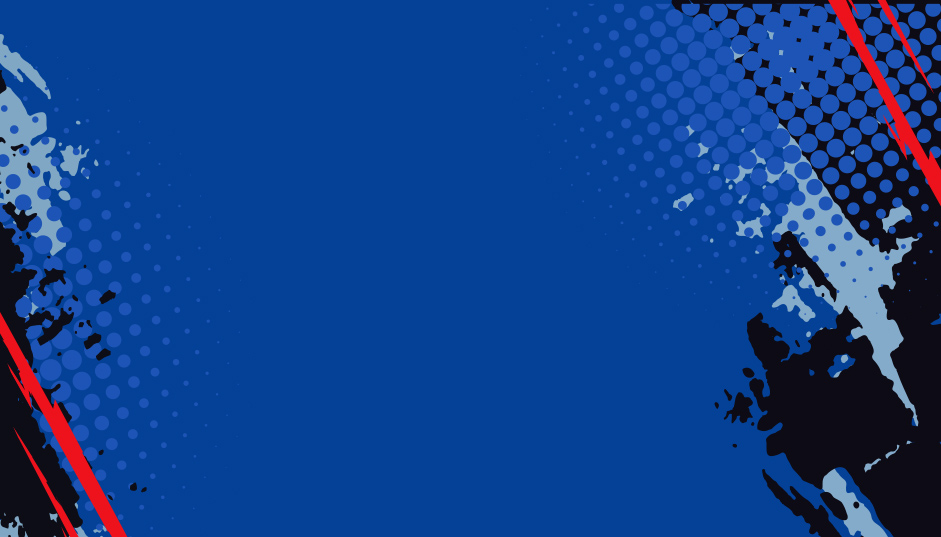 Barlett
German Town
Collierville
Pipertown
Arlington
Lakeland
Eads
Cordova
Olive Branch, MS
South Haven
Rossville
Oakland