Memphis Rodent Control
Licensed & Insured Technicians in Shelby County
Discovering mice or rats in your home is unsettling and horrifying, especially if they brought along the whole family. At Wildhawk Wildlife, we are fully licensed, insured, and equipped to solve any rodent issue. We offer full-service rodent control in Memphis and Shelby County. We remove existing rodents and offer services to prevent reinfestation and repair the damage.
Getting Rid of Rodents
Rodents run through the walls, across your countertops in the kitchen, and get into the pantry. Since they are small and have the ability to squeeze into tiny holes and cracks, they can get inside any gap or opening. Once inside, they breed quickly and an infestation can happen in a short amount of time. Rodents can cause a variety of problems for health and wellness, as well as property damage.
---
If you need help with rodents, call (901) 437-0003 for experienced technicians.
Get your comfort back
contact us
Fill out the form below or give us a call at

(901) 437-0003

for immediate attention.
The problems caused by rodents include:
Carrying disease – Rodents are vectors for several diseases, including bubonic plague, rat bite fever, leptospirosis, hantavirus, trichinosis, rat mite dermatitis, and typhus
Contaminating food – When rodents get into the pantry, they will chew through food containers, spoiling the food.
Electrical wiring – If rodents chew through electrical wires, it can result in electrical fires.
Plumbing pipes – When rodents gnaw at your plumbing pipes, it can cause leaks and water damage.
Nesting – Rodents make a huge mess when building their nests and their droppings and nesting materials can create unsanitary conditions.
Because rats and mice can cause damage and spread illness, it is best to call for rodent control in Memphis at the first sign of rats or mice. If you have seen a live rodent, droppings, chew marks in food boxes, hear scurrying noises in the walls, or any other signs of mice or rats, call for professional rodent control to make sure they are completely gone. Wildhawk Wildlife can provide the professional rodent control that our customers can trust.
Eliminating the rodents that have taken up residence in your home or commercial property is only half the job. Unless you address the ways they are gaining access to your property, a reinfestation can happen quickly. Experienced wildlife control technicians can find the holes and gaps where rodents are getting in and make sure they are sealed up.
You can help discourage rodents by:
Keeping food in sealed containers
Cleaning up the kitchen right away
Taking out the garbage and using sealed cans
Picking up pet bowls
Trimming trees back away from the house
Cleaning up debris in the yard
After the rodents are gone, their nesting areas will need to be cleaned up and sanitized and any damage repaired. Depending on the type of rodents and the extent of the infestation, you may have interior and exterior damage.

"Mark and the WildHawk Elite Wildlife Services team are professional, prompt, and honest. I recommend them to anyone dealing with an unwanted wildlife!"

Ryan D.

"He was professional and efficient, and the cost was reasonable."

Sam D.

"Many thanks for a well-written work proposal, fair price, competent and efficient work at the house, working with my schedule, and being on time and very easy to communicate with"

Jerry T.
Get your home back to comfort
Get a Free Estimate for Rodent Control
At Wildhawk Wildlife, we provide Memphis rodent control for anything from a few mice to a large rat infestation. We can provide a free estimate for removing rodents and providing the carpentry services needed to repair the damage. Our work is covered by a one-year warranty for exclusion and woodwork repairs for your peace of mind.
---
Please contact us at (901) 437-0003 for more information about our rodent control services.
1.

We Offer Wood & Carpentry Repair

We want your home to be in the same shape it was before wildlife came into your life: comfortable and clean.

We stand by our work. If you any wildlife comes back within a year, we'll take care of it for free.

3.

Interior & Exterior Treatment

It takes much more than just removing an animal to get the job done right! We'll always cover interior and exterior spaces.

We're proud to continue to serve our community and keep everyone safe.
check out our gallery
Our team, our solutions, and more!
areas we service
SAVING WILDLIFE IN THE HIGHS AND LOWS OF TENNESSEE & A BIT OF MISSISSIPPI!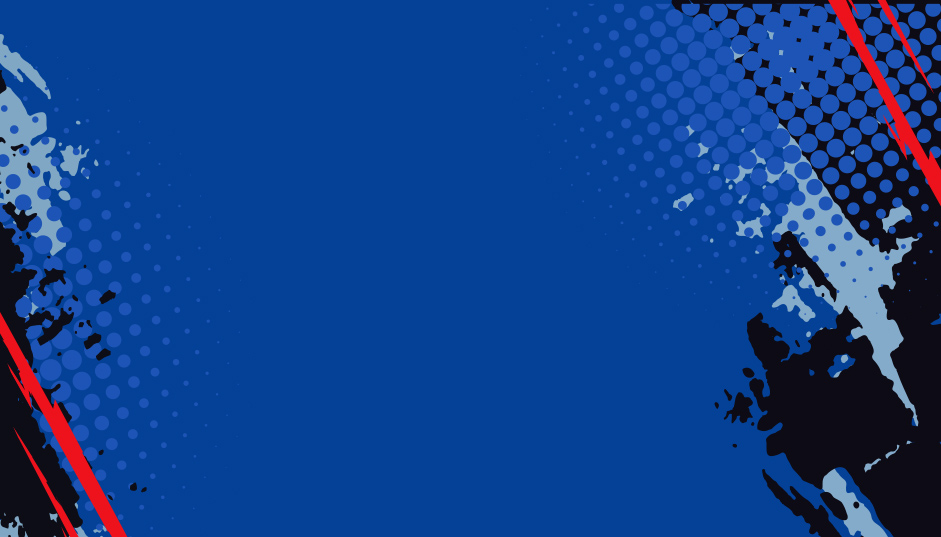 Barlett
German Town
Collierville
Pipertown
Arlington
Lakeland
Eads
Cordova
Olive Branch, MS
South Haven
Rossville
Oakland