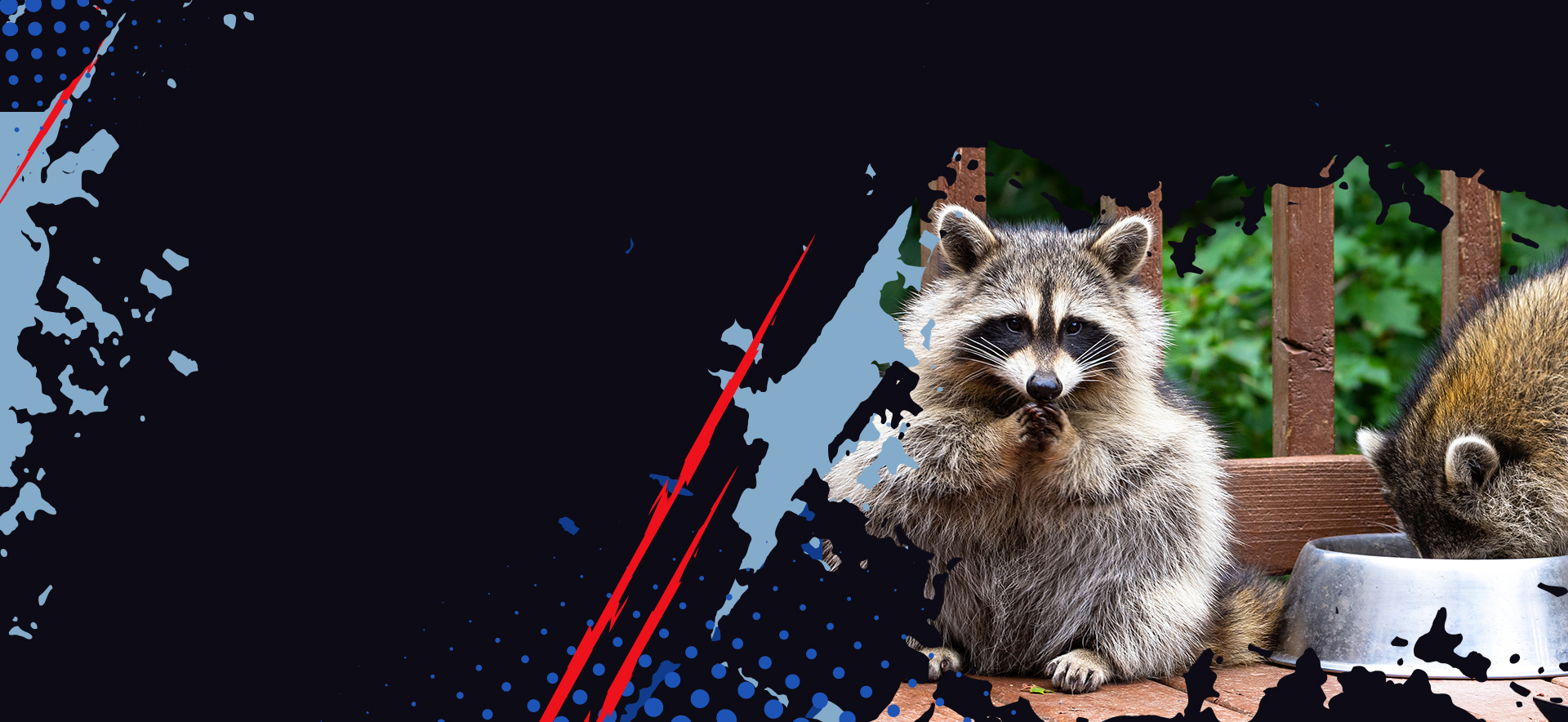 How can We help?
Contact us today to get your home back to peace.
Wildlife Control in Memphis
How Animal Removal & Prevention Is Done
Our process here at Wildhawk Wildlife starts with removing the animal that is causing damage as well as potentially spreading health hazards in the structure.
Our animal removal team in Memphis will use many methods and traps for the removal of the animal in the home or business. Based on the entry points of the animals we will strategically place and monitor the live traps daily as they are opened so that we may catch the animal as quickly as possible.
---
Schedule your free estimate by calling our Memphis wildlife control experts by calling (901) 437-0003 today or contacting us online. We are here to help!
---
Animal Removal Services in Memphis
Nesting areas for several wildlife animals are grounds for contamination of your living space. HVAC and insulation can be easily damaged when squirrels, raccoons, rats, and mice create their living space. This can increase costs in your energy bill as it decreases the effectiveness and value of the insulation as well as the increase of cost in repair for the home.
Our services cover the humane removal of wildlife such as: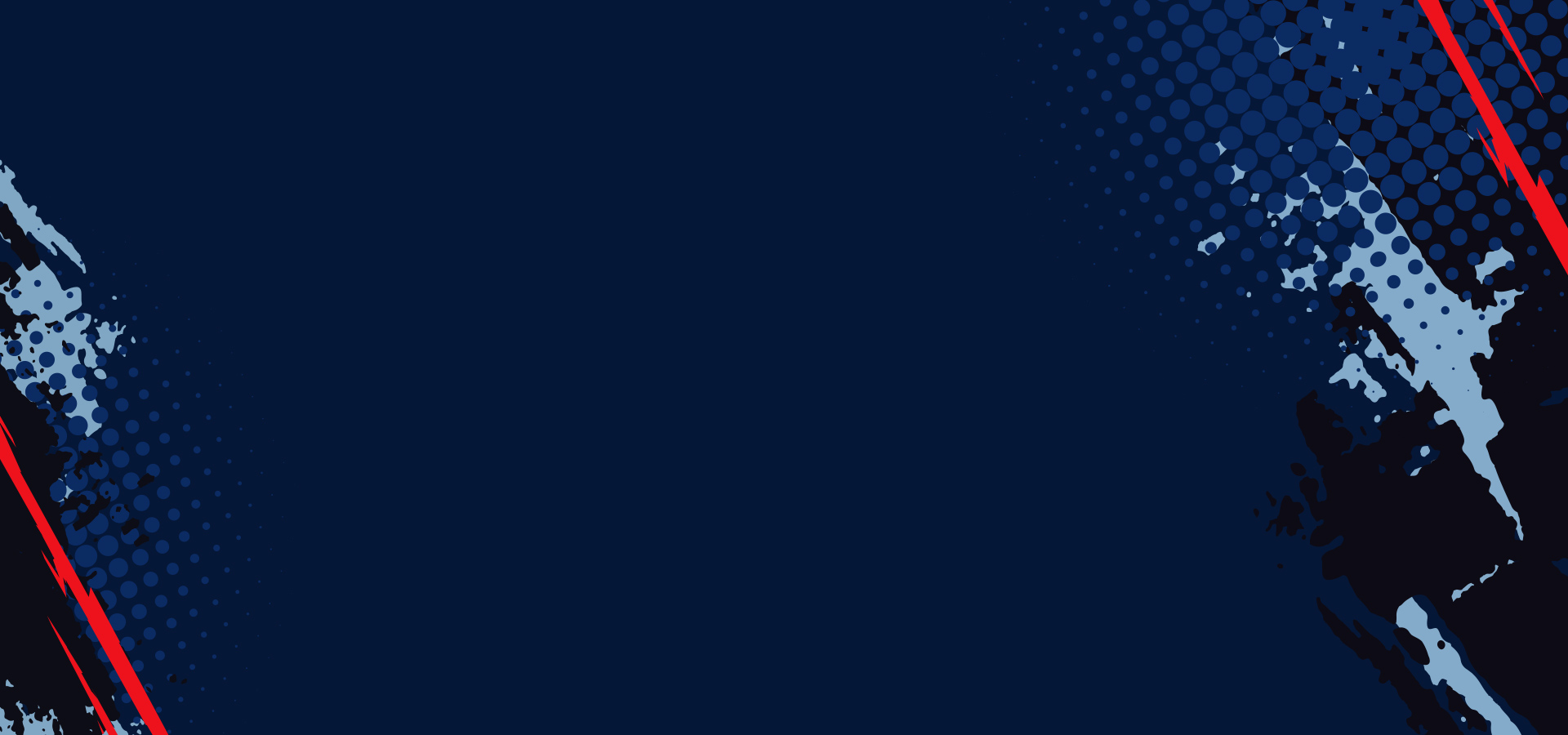 wildhawk wildlife
focused on your safety & comfort
We Offer Wood & Carpentry Repair We want your home to be in the same shape it was before wildlife came into your life: comfortable and clean.
One-Year Warranty We stand by our work. If you any wildlife comes back within a year, we'll take care of it for free.
Interior & Exterior Treatment It takes much more than just removing an animal to get the job done right! We'll always cover interior and exterior spaces.
Local & Veteran Owned We're proud to continue to serve our community and keep everyone safe.
Prevent Wildlife from Invading Your Home
Beginning our process to wildlife management does not only include humanely trapping and removing the animal that is residing in your home but also preventing future intrusions. When an animal is residing in your home, the animal has gained entry from an opening in the structure of your home. The rapid growth of the Memphis area with new structures and homes means eliminating wild terrain and causing wildlife to look elsewhere for shelter.
Openings in your home can be part of the infrastructure itself, or they can be formed by the invading animals. When blocked by flimsy or weak barriers or materials, animals can gain entry into your home. Here at Wildhawk Wildlife, we are trained to find these vulnerable spots or openings in the construction to help remove and then prevent these animals from reentering your property.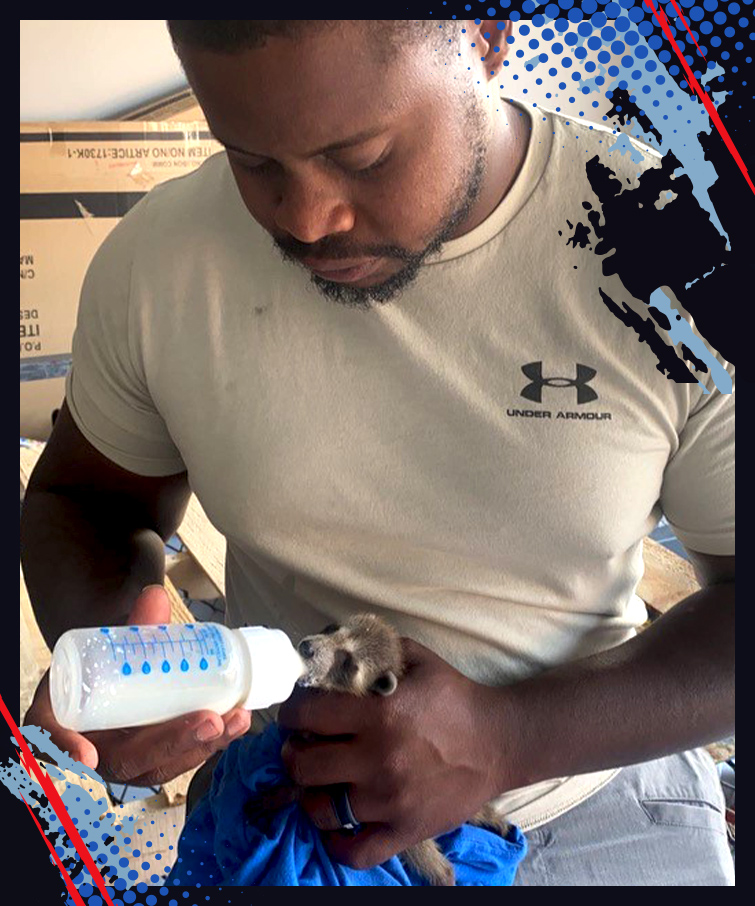 "Many thanks for a well-written work proposal, fair price, competent and efficient work at the house, working with my schedule, and being on time and very easy to communicate with"

Jerry T.

"He was professional and efficient, and the cost was reasonable."

Sam D.

"Mark and the WildHawk Elite Wildlife Services team are professional, prompt, and honest. I recommend them to anyone dealing with an unwanted wildlife!"

Ryan D.
Animal damage Restoration
When an animal has invaded your home, it can cause damage that needs repair and replacement. We have examples of how damage can develop in comparison to when the animal is captured and the area is repaired. When the work to repair is agreed upon, Wildhawk Wildlife will ensure that the affected area is completely restored to its original condition.
During the restoration of the infested area, we not only remove the source of the health hazards, but we also restore a proper R-value to any damage the insulation may have received. When repaired, our prevention procedures will stop this from happening again.
---
Don't delay! Let our wildlife control team in Memphis help you relocate unwelcome critters and repair the damage. Contact us today or call us at (901) 437-0003 to learn more about our services.
---
wildhawk wildlife
contact us
Fill out the form below or give us a call at

(901) 437-0003

for immediate attention.