Bartlett Rodent Control
Rodents are a major problem in Bartlett, and they can cause a lot of damage to your home. They are also carriers of diseases, and they can make your home very unpleasant. If you have a rodent problem, you need to take care of it as soon as possible. At WildHawk Elite Wildlife Services, we provide rodent control services to properties throughout Bartlett and the surrounding areas. We pair years of real-world experience with the latest control treatments to provide our customers with the ultimate peace of mind.
If you need rodent control services in Bartlett, call (901) 437-0003 today.
How to Keep Rodents Out of Your Home
There are many different types of rodents, and they all have different habits. Some rodents like to live outside, while others like to live inside. Some rodents prefer to live in dark and secluded areas, while others like to nest in warm and well-lit areas. Knowing what kind of rodent you're dealing with can help you prevent them from getting inside your home.
One of the best ways to keep rodents away from your home is to keep them away from your yard. Here are some tips for keeping rodents out of your yard:
Keep your yard clean and free of any debris that could provide shelter for rodents
Don't leave pet food out overnight
Don't leave food out in the open
Store your trash in rodent-proof containers
Repair any holes in your roof or siding
Don't leave any water out for pets or people
Keep your gutters clean
Get rid of any overgrown bushes or trees that could provide shelter for rodents
Keeping rodents out of your yard is the first step in keeping them away from your home. If you do find that you have a rodent problem, you need to call a professional as soon as possible.
How We Handle Rodent Control in Bartlett
When you hire a wildlife control company, you expect them to solve your problem quickly and efficiently. However, many companies simply use short-sighted treatments that only solve the problem temporarily. At WildHawk Elite Wildlife Services, we provide long-term solutions to your rodent problems. We use the most advanced rodent control methods, and we always make sure to treat all areas that could be infested with rodents—including exclusion services whenever appropriate. We treat your home as if it were our own, and we always take great care of your property.
Call us at (901) 437-0003 to schedule your service today!
Get your comfort back
contact us
Fill out the form below or give us a call at

(901) 437-0003

for immediate attention.

"Many thanks for a well-written work proposal, fair price, competent and efficient work at the house, working with my schedule, and being on time and very easy to communicate with"

Jerry T.

"He was professional and efficient, and the cost was reasonable."

Sam D.

"Mark and the WildHawk Elite Wildlife Services team are professional, prompt, and honest. I recommend them to anyone dealing with an unwanted wildlife!"

Ryan D.
1.

We Offer Wood & Carpentry Repair

We want your home to be in the same shape it was before wildlife came into your life: comfortable and clean.

We stand by our work. If you any wildlife comes back within a year, we'll take care of it for free.

3.

Interior & Exterior Treatment

It takes much more than just removing an animal to get the job done right! We'll always cover interior and exterior spaces.

We're proud to continue to serve our community and keep everyone safe.
check out our gallery
Our team, our solutions, and more!
areas we service
SAVING WILDLIFE IN THE HIGHS AND LOWS OF TENNESSEE & A BIT OF MISSISSIPPI!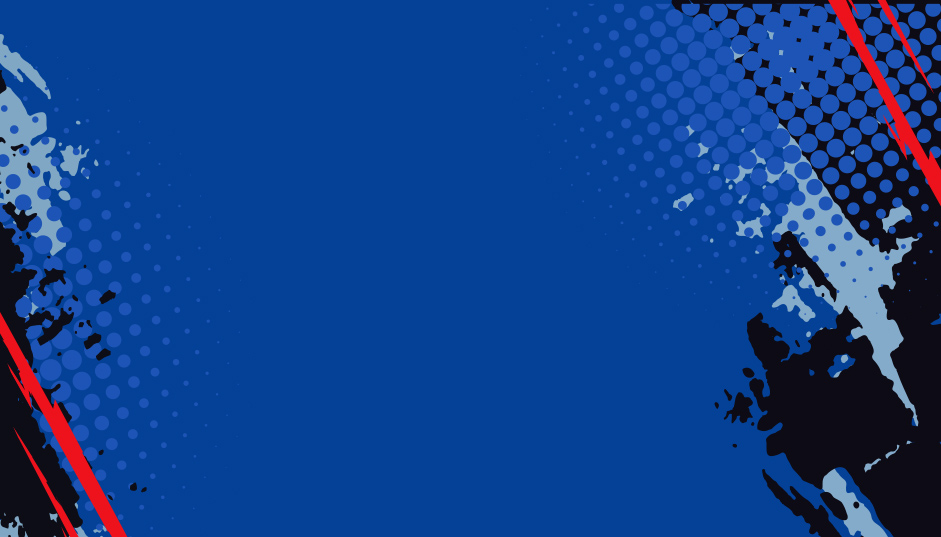 Barlett
German Town
Collierville
Pipertown
Arlington
Lakeland
Eads
Cordova
Olive Branch, MS
South Haven
Rossville
Oakland