Bartlett Squirrel Removal
At WildHawk Elite Wildlife Services, we recognize the profound distress and damage that squirrel infestations can cause. That is why our experts are trained to handle these situations with precision, ensuring the safety of both the occupants and the animals. We use effective and environmentally friendly methods, keeping in line with wildlife regulations. Trusting professionals like us means you choose a long-term solution for your squirrel problems. We are so confident in our services that we back up our Bartlett squirrel removal with a one-year warranty!
Call our team today at (901) 437-0003 to see how we can rid your home of unwelcomed visitors.
Signs of a Squirrel Infestation
Spotting a squirrel infestation early can save you from significant damages to your property. Be watchful for the following signs:
Noise: Squirrels are most active during the day, particularly in the early morning and late afternoon. Listen for sounds of scampering, scratching, or rolling in your attic or between walls.
Damage to Exterior: Squirrels can create holes in your siding, chew on woodwork, and even damage roof shingles to gain entry to your home.
Droppings: Squirrel droppings are usually oblong and roughly the size of rice grains. If you notice such droppings in your attic, it's a clear sign of an infestation.
Nests: Check for nests in your attic, which are typically made of leaves, twigs, and other debris.
Plant Damage: Squirrels love to dig and may damage your garden or plants in the process. If you notice uprooted plants or disturbed flower pots, squirrels may be the culprit.
If you notice any of these signs, it's time to contact our professionals at WildHawk Elite Wildlife Services for a fully customized removal solution.
Squirrel Extraction & Exclusion in Bartlett
What Is Exclusion?
Exclusion is a critical strategy in wildlife control, which focuses on preventing animals from entering or re-entering your property. For squirrels, this often involves a comprehensive inspection of your home to identify potential entry points, such as holes in the siding, gaps in the roof, or unscreened vents. Once identified, these points are sealed off, usually with heavy-duty materials that squirrels can't chew through.
However, before this sealing process, our team ensures that all squirrels have been safely removed from your premises. In some cases, one-way doors are installed, allowing squirrels to exit but not re-enter. This method is highly effective for squirrel removal as it addresses the problem at its source - preventing future infestation rather than only dealing with the current one. Exclusion is a humane, environmentally friendly, and long-term solution that aligns with our commitment to ethical wildlife control.
Our team is standing by to rid your space of squirrels. Call us at (901) 437-0003 to schedule your service today!
Get your comfort back
contact us
Fill out the form below or give us a call at

(901) 437-0003

for immediate attention.

"Mark and the WildHawk Elite Wildlife Services team are professional, prompt, and honest. I recommend them to anyone dealing with an unwanted wildlife!"

Ryan D.

"He was professional and efficient, and the cost was reasonable."

Sam D.

"Many thanks for a well-written work proposal, fair price, competent and efficient work at the house, working with my schedule, and being on time and very easy to communicate with"

Jerry T.
1.

We Offer Wood & Carpentry Repair

We want your home to be in the same shape it was before wildlife came into your life: comfortable and clean.

We stand by our work. If you any wildlife comes back within a year, we'll take care of it for free.

3.

Interior & Exterior Treatment

It takes much more than just removing an animal to get the job done right! We'll always cover interior and exterior spaces.

We're proud to continue to serve our community and keep everyone safe.
check out our gallery
Our team, our solutions, and more!
areas we service
SAVING WILDLIFE IN THE HIGHS AND LOWS OF TENNESSEE & A BIT OF MISSISSIPPI!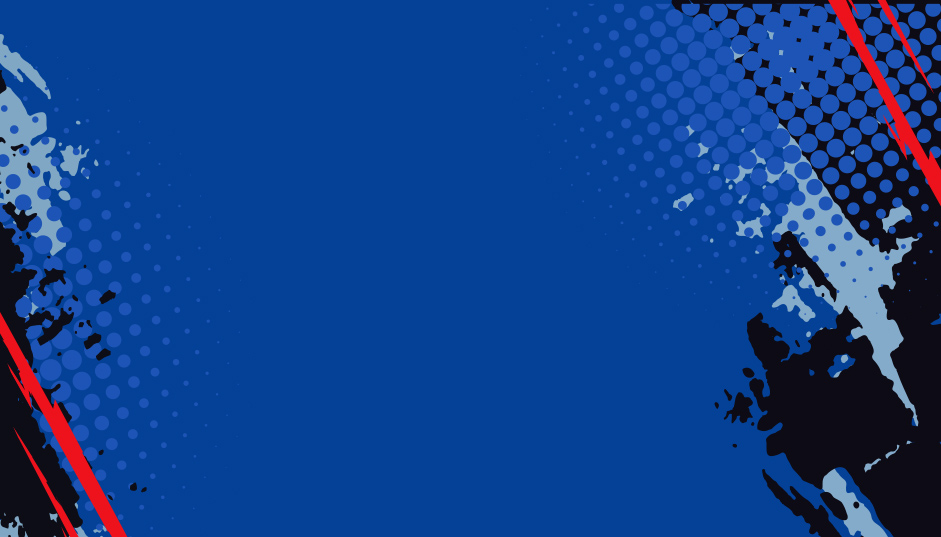 Barlett
German Town
Collierville
Pipertown
Arlington
Lakeland
Eads
Cordova
Olive Branch, MS
South Haven
Rossville
Oakland