Wildlife Removal in Collierville
Quality Services Throughout Shelby County
Welcome to Collierville's premier wildlife control experts, WildHawk Elite Wildlife Services. As a licensed and veteran-owned company, we take pride in safeguarding your home and property from unwanted critters. With over a decade of experience, our dedicated team ensures the effective and humane removal of wildlife nuisances.
We stand behind our exceptional services by providing a 1-year warranty, guaranteeing your peace of mind. Offering free estimates and backed by a trail of glowing reviews, WildHawk Elite Wildlife Services is the trusted choice for wildlife control in Collierville.
---
If you need help with wildlife removal in Collierville, call (901) 437-0003 for experienced technicians.
---
Get your comfort back
contact us
Fill out the form below or give us a call at

(901) 437-0003

for immediate attention.
What Are Common Wildlife Residents in Collierville Encouter?
In Collierville, common wildlife residents that people may encounter include various bird species like cardinals, blue jays, and robins, which are often seen in parks and gardens. Squirrels are also quite common, and you might spot them scampering around trees and lawns.
Additionally, raccoons, opossums, and rabbits are known to inhabit the area, occasionally venturing into residential neighborhoods. It's essential to admire these animals from a safe distance and not to feed them, as it can disrupt their natural behaviors. Remember, respecting wildlife's space helps maintain a harmonious coexistence between humans and the animals in Collierville.
What Are Signs You Need Wildlife Removal Services?
Signs that you need wildlife removal services include noticing unusual animal noises in or around your home, like scratching, squeaking, or thumping sounds. If you see droppings or tracks of unknown animals inside your house, that's another sign. Damage to your property, like chewed wires or torn insulation, could also indicate wildlife presence.
Additionally, if you spot animals like raccoons, squirrels, bats, or birds frequently around your property, it might be time to seek professional help. Remember, wildlife can pose risks to your safety and property, so it's best to contact experts who can safely remove them and prevent future problems.

"Mark and the WildHawk Elite Wildlife Services team are professional, prompt, and honest. I recommend them to anyone dealing with an unwanted wildlife!"

Ryan D.

"Many thanks for a well-written work proposal, fair price, competent and efficient work at the house, working with my schedule, and being on time and very easy to communicate with"

Jerry T.

"He was professional and efficient, and the cost was reasonable."

Sam D.
1.

We Offer Wood & Carpentry Repair

We want your home to be in the same shape it was before wildlife came into your life: comfortable and clean.

We stand by our work. If you any wildlife comes back within a year, we'll take care of it for free.

3.

Interior & Exterior Treatment

It takes much more than just removing an animal to get the job done right! We'll always cover interior and exterior spaces.

We're proud to continue to serve our community and keep everyone safe.
check out our gallery
Our team, our solutions, and more!
areas we service
SAVING WILDLIFE IN THE HIGHS AND LOWS OF TENNESSEE & A BIT OF MISSISSIPPI!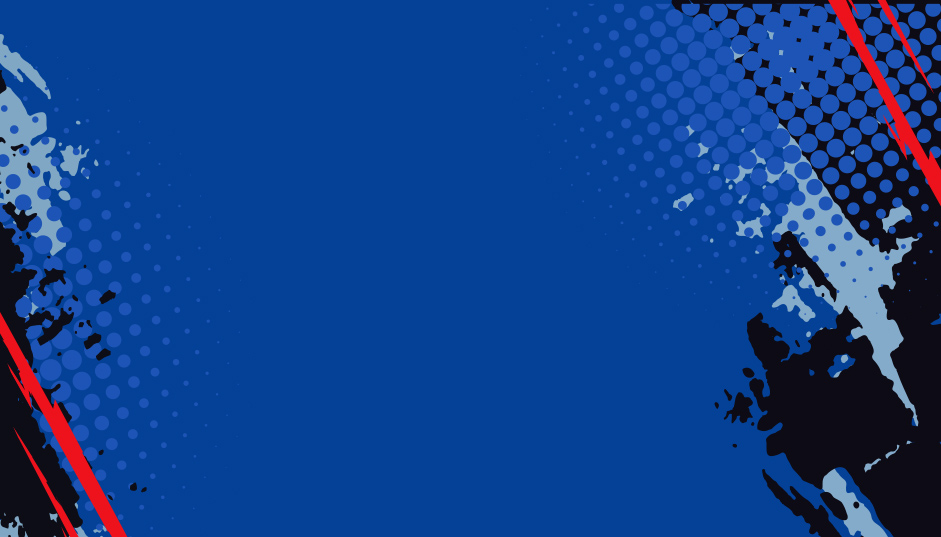 Barlett
German Town
Collierville
Pipertown
Arlington
Lakeland
Eads
Cordova
Olive Branch, MS
South Haven
Rossville
Oakland