Wildlife Control in Germantown
Are You Having a Wildlife Problem? We Can Help!
At WildHawk Elite Wildlife Services, we understand the importance of a wildlife-free environment for your home or business. Whether you are dealing with a rodent infestation, birds, or any other wildlife problem, our team is equipped with the latest tools and techniques to eliminate the issue quickly and safely.
Schedule your free estimate by calling our Germantown wildlife control experts by calling (901) 437-0003 today or contacting us online. We are here to help!
What Wildlife Services Do We Offer?
Habitats established by various wildlife species can lead to the pollution of your living environment. Your HVAC and insulation systems are susceptible to harm when squirrels, raccoons, rats, and mice establish their habitats within them.
As a result, this could result in heightened expenses in your energy expenditures, as it diminishes the efficiency and worth of the insulation, subsequently leading to escalated repair costs for your residence.
Some of the wildlife we help eliminate include:
Get your comfort back
contact us
Fill out the form below or give us a call at

(901) 437-0003

for immediate attention.

"Many thanks for a well-written work proposal, fair price, competent and efficient work at the house, working with my schedule, and being on time and very easy to communicate with"

Jerry T.

"He was professional and efficient, and the cost was reasonable."

Sam D.

"Mark and the WildHawk Elite Wildlife Services team are professional, prompt, and honest. I recommend them to anyone dealing with an unwanted wildlife!"

Ryan D.
1.

We Offer Wood & Carpentry Repair

We want your home to be in the same shape it was before wildlife came into your life: comfortable and clean.

We stand by our work. If you any wildlife comes back within a year, we'll take care of it for free.

3.

Interior & Exterior Treatment

It takes much more than just removing an animal to get the job done right! We'll always cover interior and exterior spaces.

We're proud to continue to serve our community and keep everyone safe.
check out our gallery
Our team, our solutions, and more!
areas we service
SAVING WILDLIFE IN THE HIGHS AND LOWS OF TENNESSEE & A BIT OF MISSISSIPPI!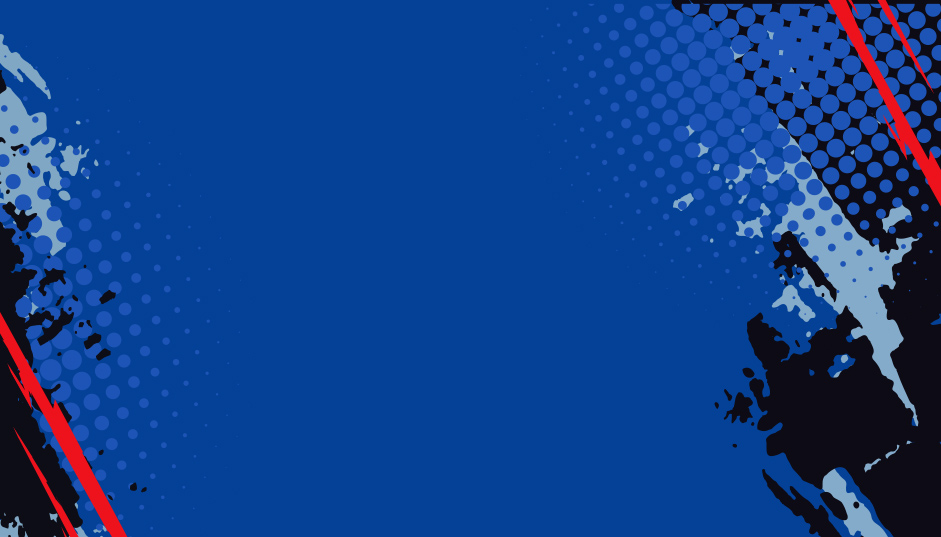 Barlett
German Town
Collierville
Pipertown
Arlington
Lakeland
Eads
Cordova
Olive Branch, MS
South Haven
Rossville
Oakland